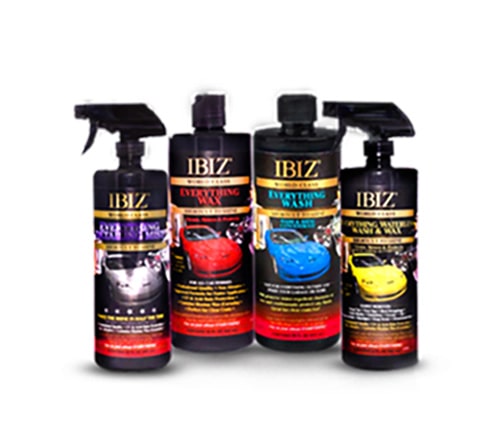 What makes IBIZ® wax better than other car waxes and polishes on the market?
IBIZ® wax is a better product because of its ease of application, high shine and durability. Our wax lasts up to six months in the Florida sun (the equivalent of 50 car washes) and it holds up in extreme weather conditions. There is no harsh chemical smell and no irritation to the skin. And it's competitively priced with upper-end products.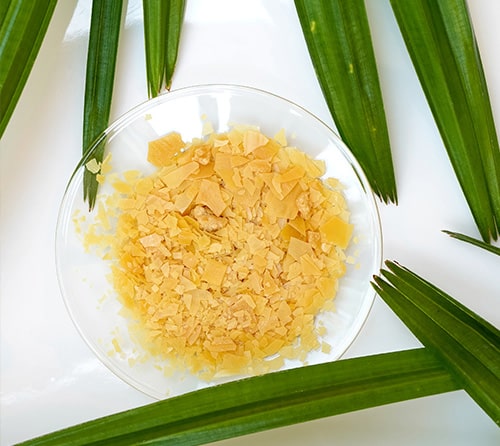 Does your wax contain carnauba?
Yes, Montan wax is fossilized, 25- to 50-million-year-old carnauba wax. Montan has a higher melting point than carnauba, therefore giving you better product durability.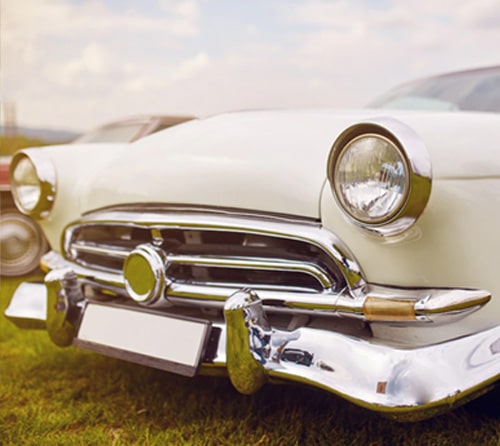 Can you use IBIZ® waxes on clear coat, lacquer and antique paint?
Yes, our wax is safe on all hard, smooth, non-porous finishes and it is recommended and endorsed by the Corvette Club of America for antique finishes of clear coats. The Antique Automobile Club of America Museum uses IBIZ® on all its antique vehicles.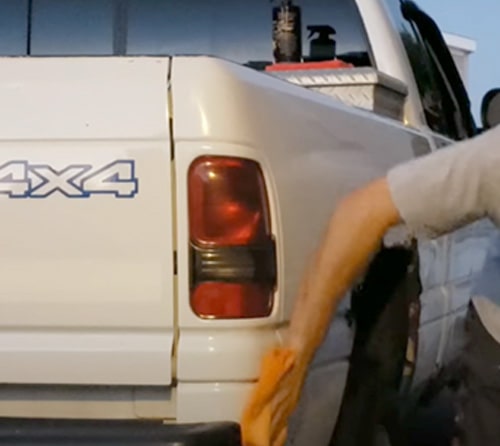 How long does one wax application last?
Our wax is guaranteed to last up to six months in the Florida sun, as well as in New York blizzards. You can wash your car once a week, by hand or by machine, with soap and water.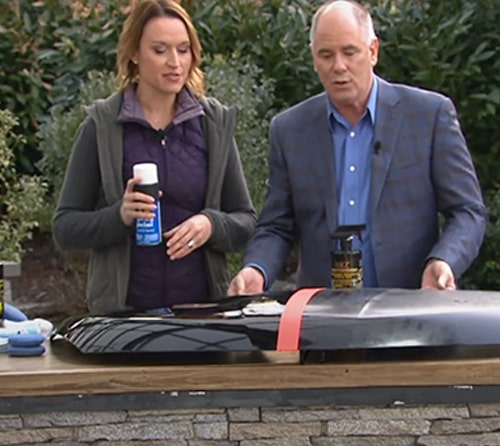 How do I use IBIZ® products?
Click on a product from the the product list. Once the product detail page is up, click on the link that says "How to use Instructions". This will take you to each products instructions.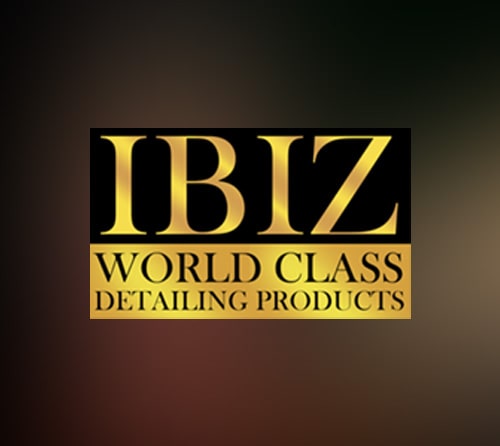 What's the relationship between Wax Direct and IBIZ® Inc.?
Wax Direct is the exclusive marketing company and online distributor of IBIZ® waxes, polishes, and products used to protect your car, boat, motorcycle, and plane. Wax Direct is owned by IBIZ® Inc.